Camp changes lives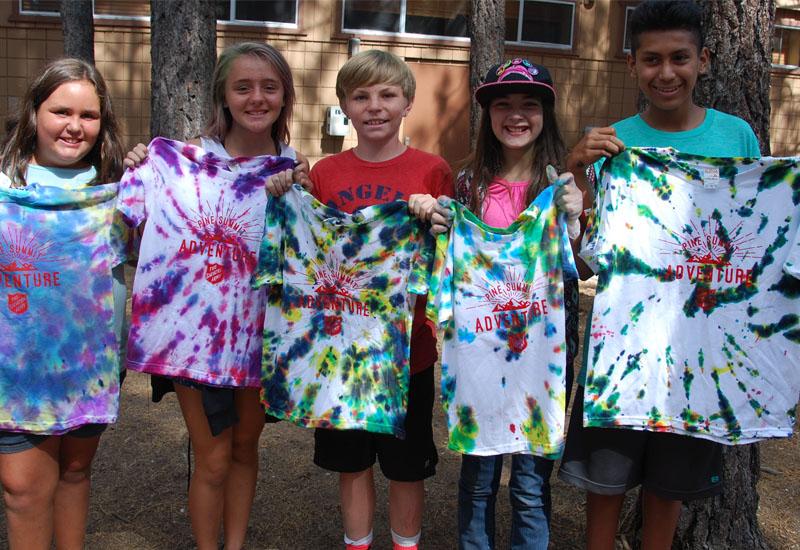 Salvation Army summer camp makes a lasting impression on young lives. Kids eat healthy meals, build self-confidence, and learn God loves them – maybe realizing this for the first time. Support from friends like you makes this restorative experience possible for children in need. We asked campers to tell us what they learned at camp, and we asked donors like you why they support camp. Read their replies below:
Campers

"If you put your trust in God, he won't leave you hanging. And I have struggled with that a lot." - Nika, age 12

"Be good, be very nice and kind and be respectful and honor others." - Gabriel, age 7

"Camp is important because it is a positive place to spend your summer. It gives you something to do every day but most importantly learn more and more about God." - Keyshawn, age 15

Donors:

"They're doing a fantastic job reaching youth. They're touching lives." - Jane

"The Salvation Army takes care of so many people. It helps thousands of children get on the right path." - Frances

"I know how much work there is to put a camp together and to guide and shepherd all these children, and they were having a wonderful time. The loved camp." - Carol
Thank you for making this amazing experience possible for children in need. Your support is truly changing lives. There's still time for you to transform a child's life this summer. Help send a child to camp with your gift today.